Agile Networks has been the leading IT support firm for Architects and Design firms in NYC for the last 15 years servicing over 3,000 designers.
We enjoy the challenges that working with Architects and Designers pose. Basic IT items like customer support, backups and security hardening are important – but only get you to Basecamp. Architecture firm IT is specialized: Firms need to understand which software targets which hardware, where issues occur in the chain of printing events, and how to effectively share and edit a 1 Terabyte file.
Like any niche service provider – Agile Networks is part of a reciprocal relationship with our clients and the AEC industry. Many of our clients overlap with hardware and software usage – which in turn affords Agile a vantage point to see issues and technical trends far in advance.
Our motto and practice which keeps us and our clients ahead of the curve. You're not learning on the job - and neither should your IT firm.
We've been recommending and implementing IT solutions for Architects for since 2001. Our techs understand the difference between AutoDesk bundles, which computers run software best, how to collaborate with other offices and firms.
The number one reason that firms use our services is that we understand how the software works, all the software.
We're not Architects - but we understand user profiles, which software allows multiple installs, how to use it remotely so you only purchase what you need to.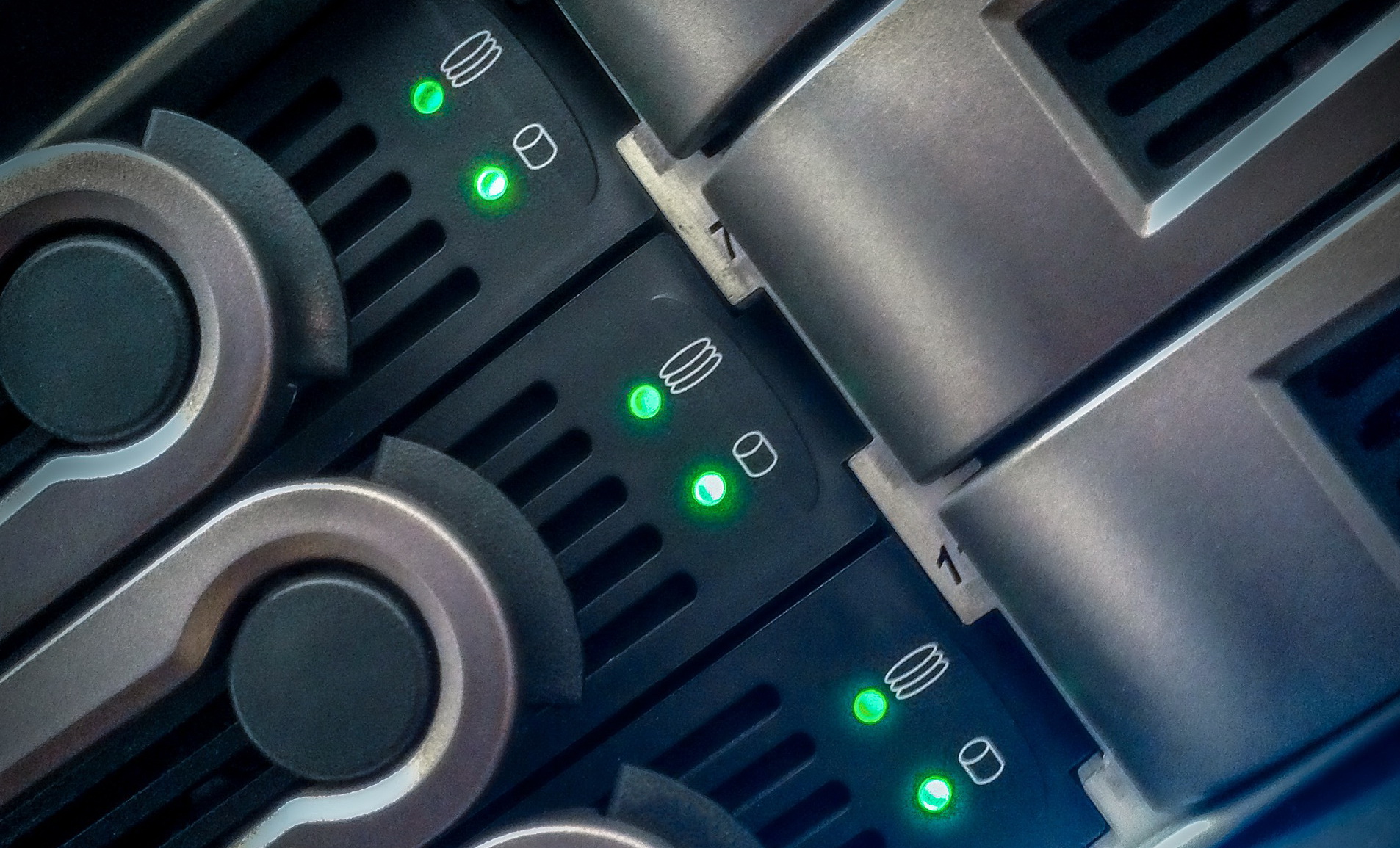 AEC hardware is very complex - and applications run differently based on the system components and how they're networked.
Revit needs higher CPU speeds, Adobe eats up Ram, Rhino needs a good video card - but there's an art to putting the right system together for your Software Stack you firm uses.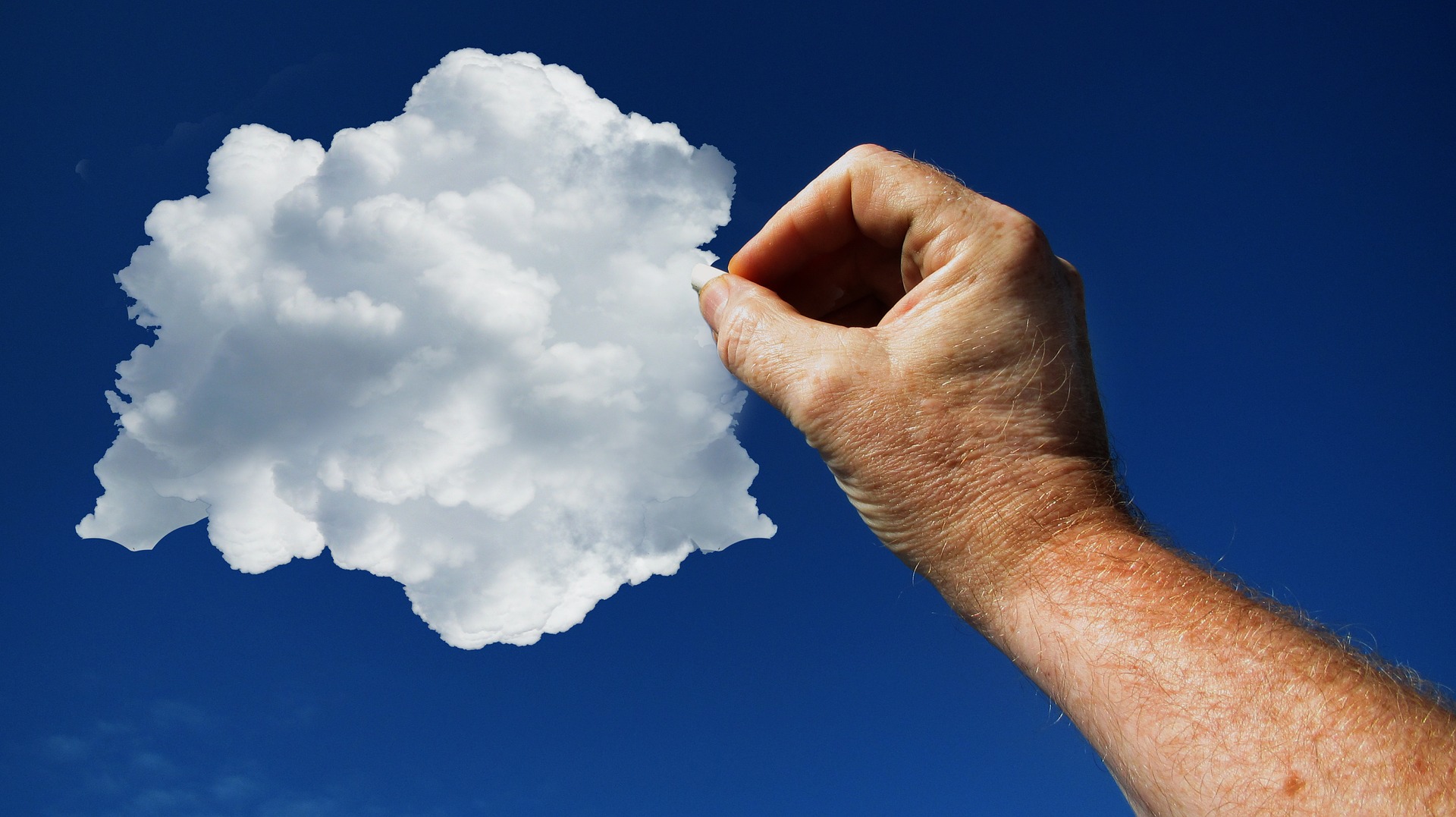 How do you get what's out there - connected to all the stuff in here - but fast and secure? That's cloud systems.
For Architecture firms - sharing massive files, collaborating with dozens of consultants and still having a functional workstation - more considerations and expertise are needed when deploying a cloud solution.
Not sure exactly what you need or what vendors are trying to implement - let us help translate.
Whether your looking to implement a new website, ISP, software or myriad of solutions - we'll help navigate the tech and assist with liaising implementation.
Years ahead on providing clients with tech trends and effective applications - we know what it going to be tech for the sake of tech - and what will actually help your business.
Take your IT to the next level with a firm focused on Architects.