Case Studies
Firm Owner - "So you only work with Architecture Firms? That does give you an advantage on your competitors."
Agile - "Appreciated - Though we like to show that we're an advantage against your competitors."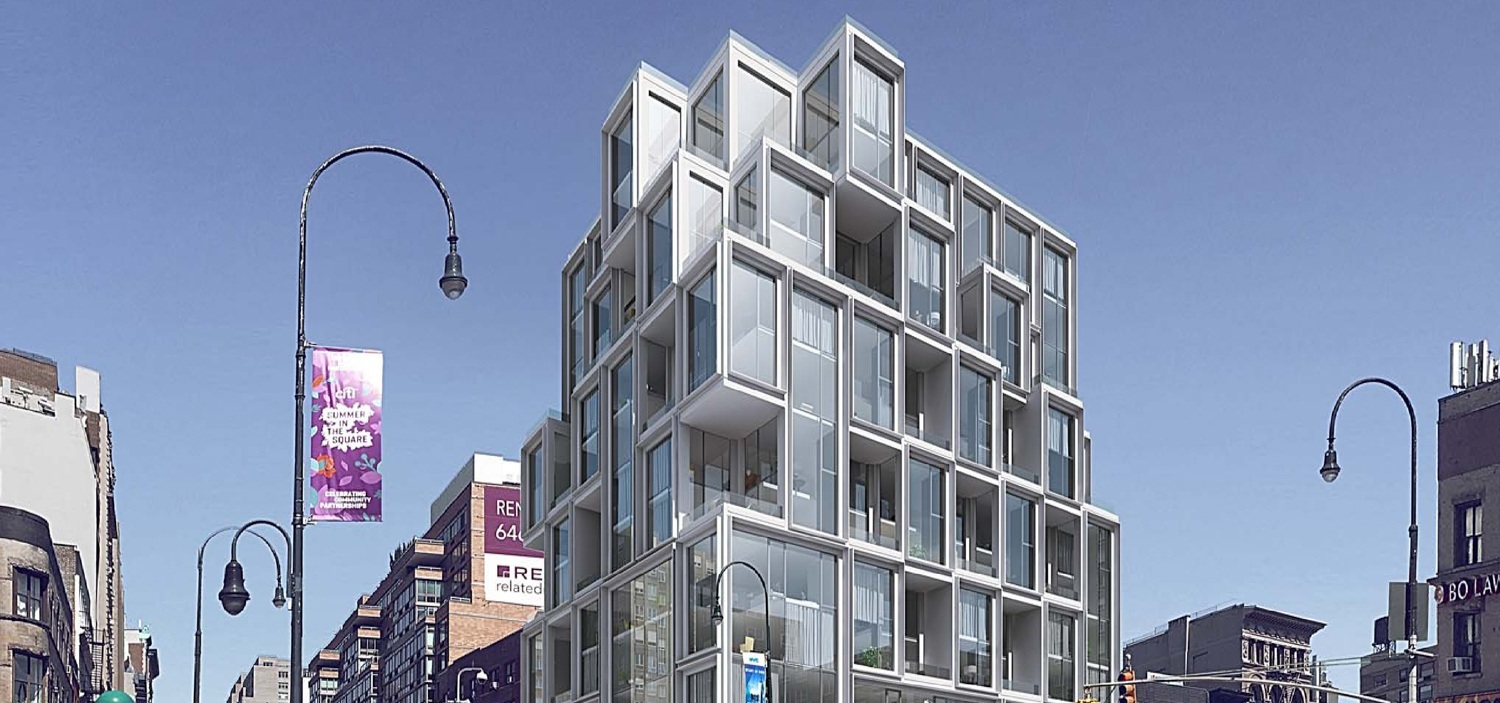 Zero to sixty…..to 100 in 3 months
This medium-large sized firm's previous IT were generalists that could not keep up with the specialized hardware and software needs of this client. They were quick to respond to issues - but time to resolution was another matter. Agile was hired to put them firm through a technology boot-camp. Over the next 6 months the firm grew by almost 50% and added another office on top of Agile's day to day IT operations.
CHALLENGES
REVIT Performance

Needs Software Standards

Network Slowness

Adding 40 Staff

Opening Second Office Location
SOLUTIONS
Replaced or Upgraded Workstations that surpass performance expectations.

Created comprehensive Asset list for Software

Standardized software deployments for all users.

Updated Network backbone to 10 Gig speeds and segmented into multiple VLANs.
This boutique Architecture Firm suddenly lost their in-house IT resource and Agile was brought in to make sense of their byzantine network. Parallel ongoing projects commenced to cut unneeded hosting costs and systems, and create a robust infrastructure. IT support requests types changed from serious Level 3 business impacting to Level 1 repairs that are scheduled during employee lunch breaks.
CHALLENGES
Needlessly complicated Infrastructure

Internal E-mail system

Ineffective Backup system

Vendor Confusion
SOLUTIONS
Consolidate Multiple (9) Servers to 2 physical server and 2 Virtual Servers.

Migrated E-mail system to Microsoft 365.

Backups simplified to onsite - Agile's Proprietary Miirror Server that creates Virtual Servers locally and in our private cloud.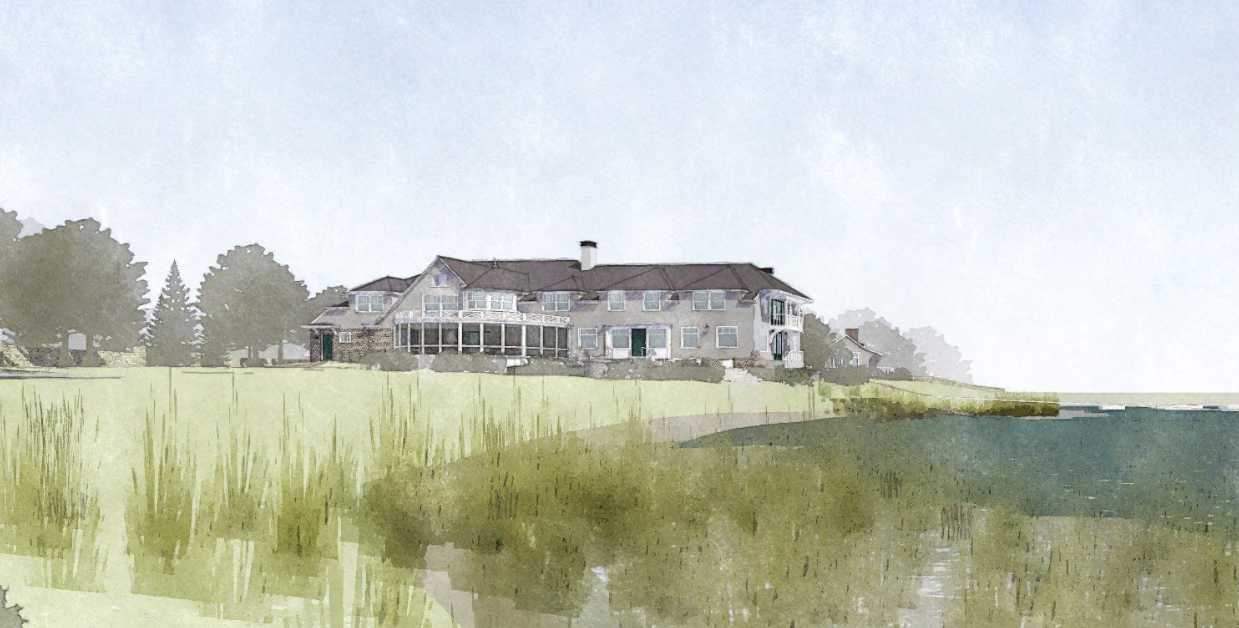 This long time client has always been ahead of the pack with marketing efforts. Their 3D printed models and coffee table book were very nice - but it was time for a more engaging - let's say immersive experience. As Agile Networks keeps a lending library of Technology for free test purposes, they were up and running around their models the next day.
CHALLENGES
Review VR options for client showcase

System should be portable

Integration with Client Software required
SOLUTION
Provided Agile's VR rig for 2 weeks so client can test thoroughly before committing.

MSI Laptop that can double as workstation as needed.

HTC Vive VR with IrisVR using Rhino and Sketchup Pro.